Avicii's 'Wake Me Up' Performed Only By Mouth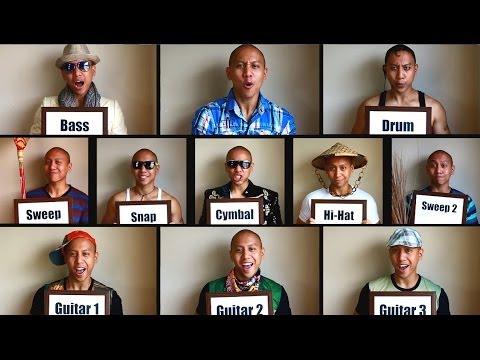 This dude has a lot of time on his hands, but the end result is pretty awesome!
Watch as he replicates all the instruments in Avicii's "WAKE ME UP" with only his mouth. His facial expressions right around 1:25 crack me up!